About Our Home Inspections
I realize when you buy a house, it seems as if the entire world is standing in line, holding out a hand, asking for a check. You need an appraiser, a pest inspector, a home inspector, someone to perform a radon measurement . . . the list goes on, seemingly ad infinitum. But how do you know if you're hiring a dud, or a trustworthy and seasoned professional? Indeed, therein lies the difficulty. When it's time to choose a home inspector, if you make the wrong decision, it could potentially cost you thousands, or even tens of thousands, of dollars. So . . . why me? I'm not terribly adept at self promotion, but it's important to understand that there are huge differences between property inspectors. I'm a former home builder. I managed a commercial construction company for nearly a decade. I've owned a remodeling business that almost exclusively renovated older homes. And finally, I've owned Bain Property Inspection for fourteen years. Stated more succinctly, I have experience, I know how buildings and houses are supposed to be put together, and I also know what makes them fail. I have integrity, as well. The majority of my business is generated from referrals by satisfied clients, along with attorneys, mortgage lenders, and other professionals. When you hire me, I work only for you. I'll render an honest, unbiased opinion of the house you're going to buy, which will allow you to move confidently forward with your purchase. One of the first questions people often ask is, "How much will the inspection cost?" The property inspection business is like many others. In most instances, you get what you pay for. My fees are competitive, but more importantly, they should be viewed as an investment and not an expense. It may seem as if you're saving money by hiring someone less expensive, but in reality, you could wind up costing yourself thousands of dollars when you have to repair defects and deficiencies that a less-competent inspector overlooked or didn't understand. Lastly, I have numerous references from satisified clients here on my web-site. You can also check Facebook and Angie's List to hear what others have to say about me.  I've won Angie's List's Super-Service Award two years in a row, and three times total. A few of my recent reviews on Angie's List read: "Mr. Bain was extremely thorough, professional, and compassionate.  He saved me from financial ruin. I highly recommend him." "John Bain is, quite simply, amazing!  His reports are thorough, professional, and ready at the end of the inspection.  The mortgage lender said that she had NEVER seen a home inspection report this detailed." "Considering the level of detail of the work performed, and how quickly we obtained the report, we consider the fee to be very low. Overall, a very efficient and very positive experience."
About Our Commercial-Property Inspections
Whether you're buying a strip mall, an office building, or a warehouse, I have the experience and expertise to protect you from–or in some instances, prepare you for–costly expenditures once you've closed on the property. I managed a commercial-construction company for ten years and have directly organized and supervised dozens of projects. I work with buyers, banks, insurance companies and legal firms.
We Are Contributors To:

We've Received Angie's List's Super-Service-Award Multiple Times.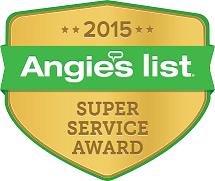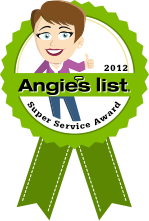 We Have A Fleet Of Drones To Provide Access To Tall And Hazardous Roofs.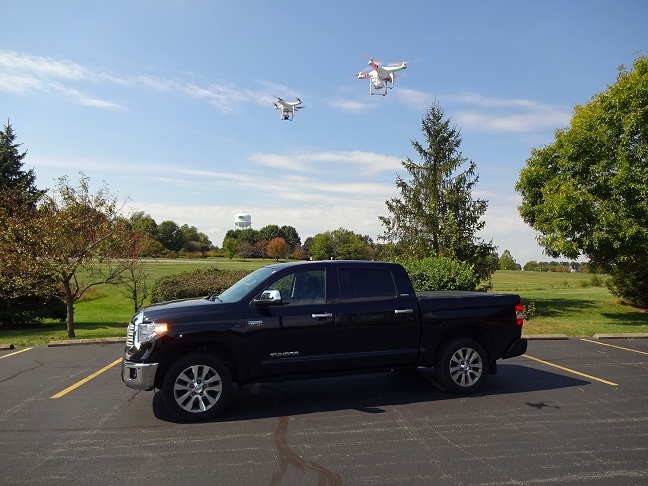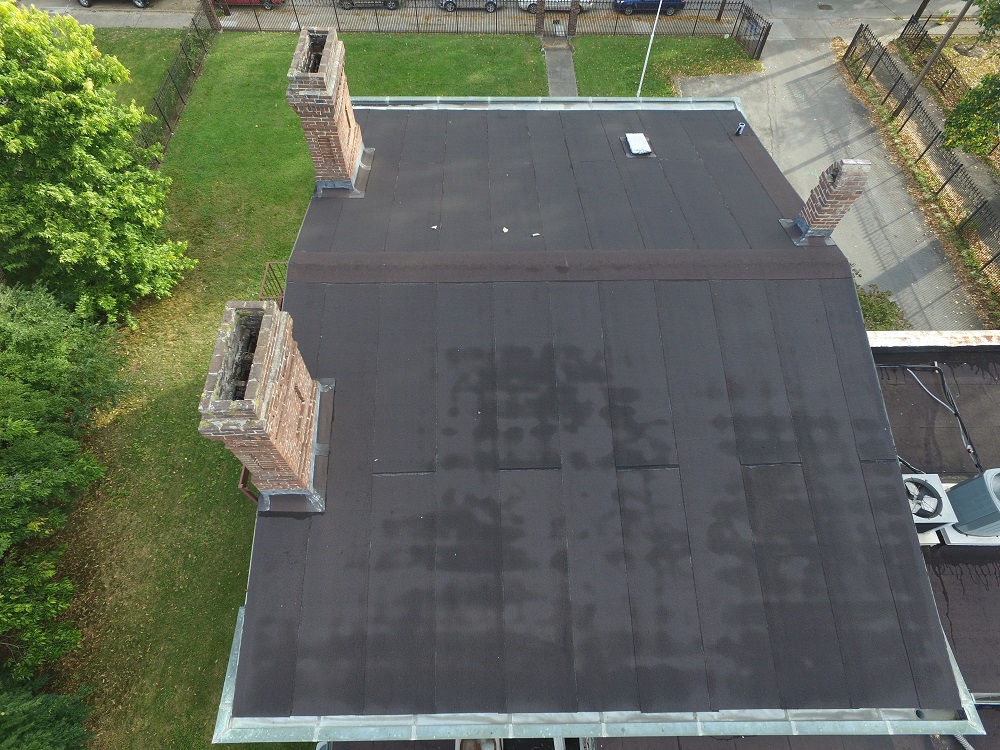 We Proudly Support Rollergirls Of Central Kentucky